Tempest, undisputed leader in specialist enclosures for high powered lighting and digital projectors, has helped to deliver an immersive audiovisual installation at Meraas City Walk in Dubai, United Arab Emirates. The high-end complex features a jaw-dropping array of digital media elements including projection and LED displays, which deliver more than 100 million pixels of content to create an exceptional experience for visitors to enjoy. Tempest lighting and projector enclosures have been used across this expansive and ambitious project in order to ensure the premium projection and lighting technology remains safe from damage and runs at optimal performance.At the complex's 'Show Street' area, 12 Digital Projection TITAN 930 projectors are housed in Tempest Blizzard enclosures. The projection is used in conjunction with LED elements and LED strips, which combine to deliver a vibrant and engaging animated display at this walkway, which is lined by retail and restaurant spaces. At the heart of City Walk, an impressive water feature utilises mechanical arms which rise to create water curtains. These curtains are used as screens for four Christie Roadster S+22K-J 3DLP projectors, which are housed discreetly in Tempest Cyclone enclosures. In addition, Tempest Tornado moving light enclosures protect 14 Martin by Harman MAC Quantum Profile and seven Mac Quantum Wash moving lights around the site, which help to accentuate the video and add a three-dimensional aspect to the content.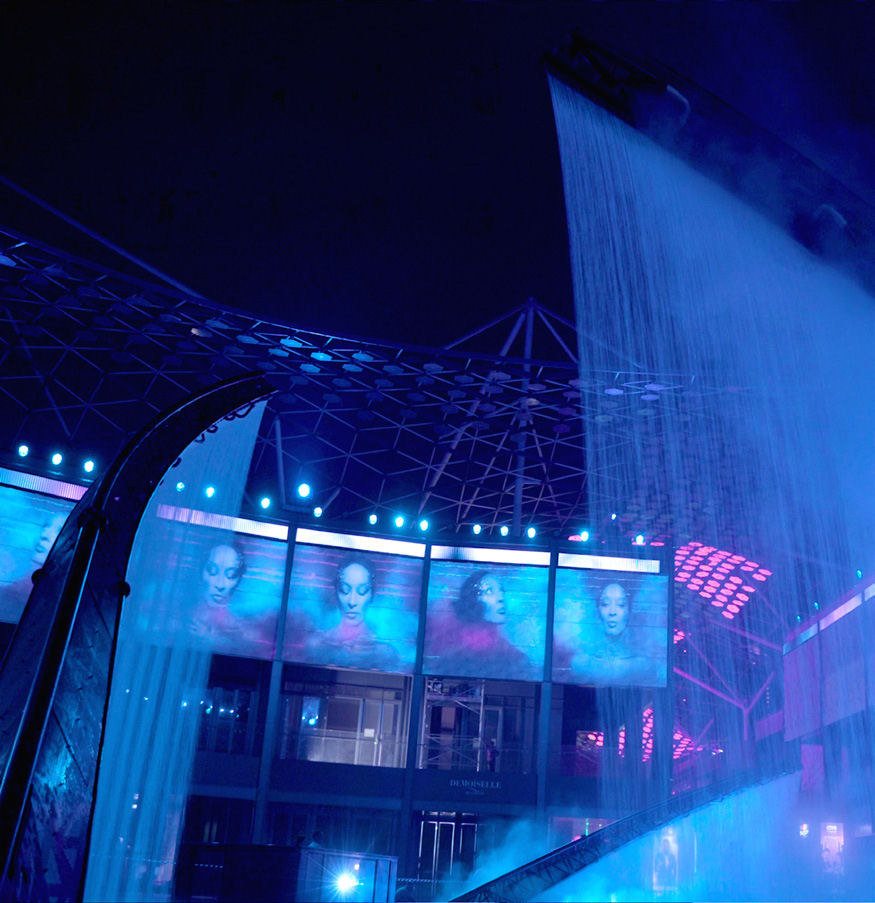 "We're thrilled to play a part in enabling City Walk to be what it is – a simply stunning audiovisual installation," says Tim Burnham, President of Tempest. "This is an astounding creative project which really does highlight what can be achieved in audiovisual experiences. The Tempest technology has performed admirably in the Dubai heat and humidity, and delivered the fantastic 24/7 protection that our customers have come to expect from both our lighting enclosures and projector enclosures."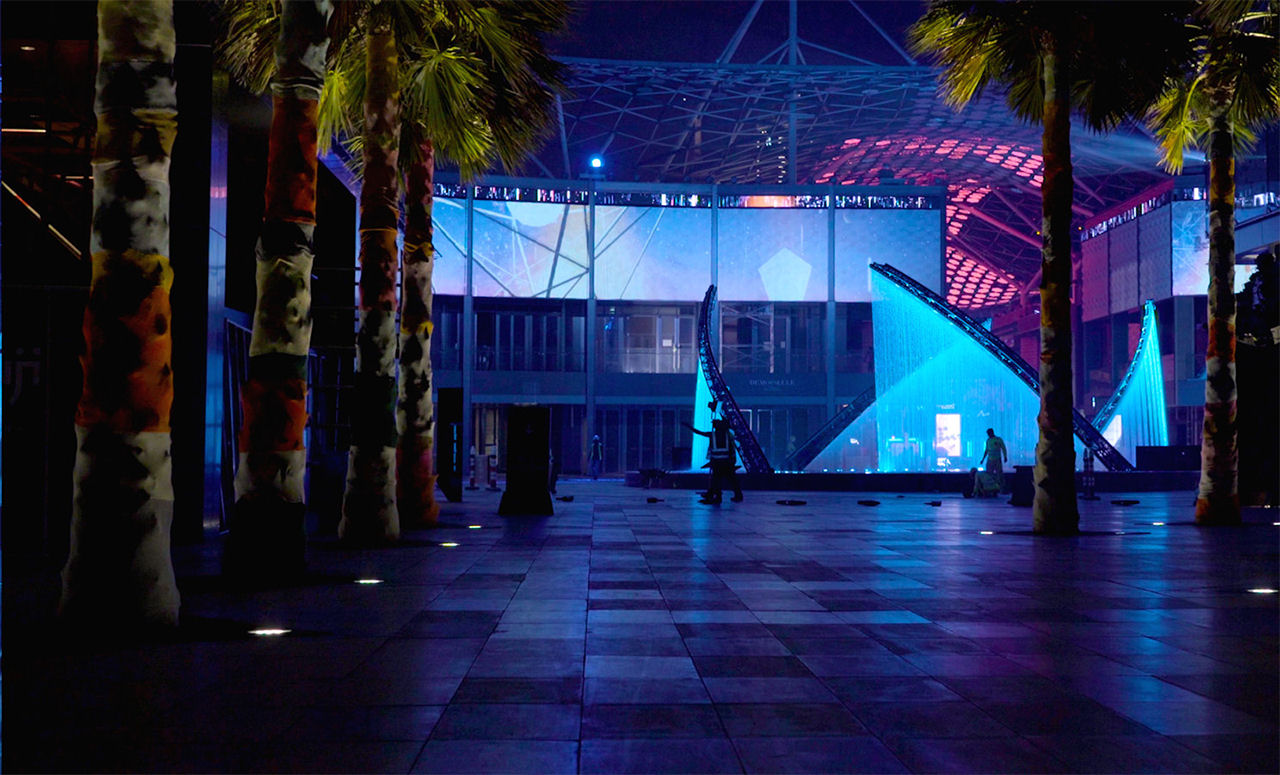 City Walk was conceived by Meraas, a Dubai-based holding company, and was designed to offer a unique leisure experience for locals and tourists, with high-end shopping, dining and living, and a unique park-like feel. Float4 was executive producer for this stunning project, with additional partners including XYZ, RDK International and Pixcom.