Royal Festival Hall, Southbank Centre, UK
Tempest Typhoon enclosures have been used to enable a string of outdoor projection mapping exhibits at the Royal Festival Hall, in London's prestigious Southbank Centre. A total of three Tempest Typhoon outdoor projector enclosures – supplied by KSO AV – have been used to protect Panasonic PT-RZ31K projectors, which have projected a host of exhibits onto the building façade. The projection has been accompanied by a host of other creative uses of illumination to bring an uplifting experience to the surroundings for visitors to enjoy throughout the past year.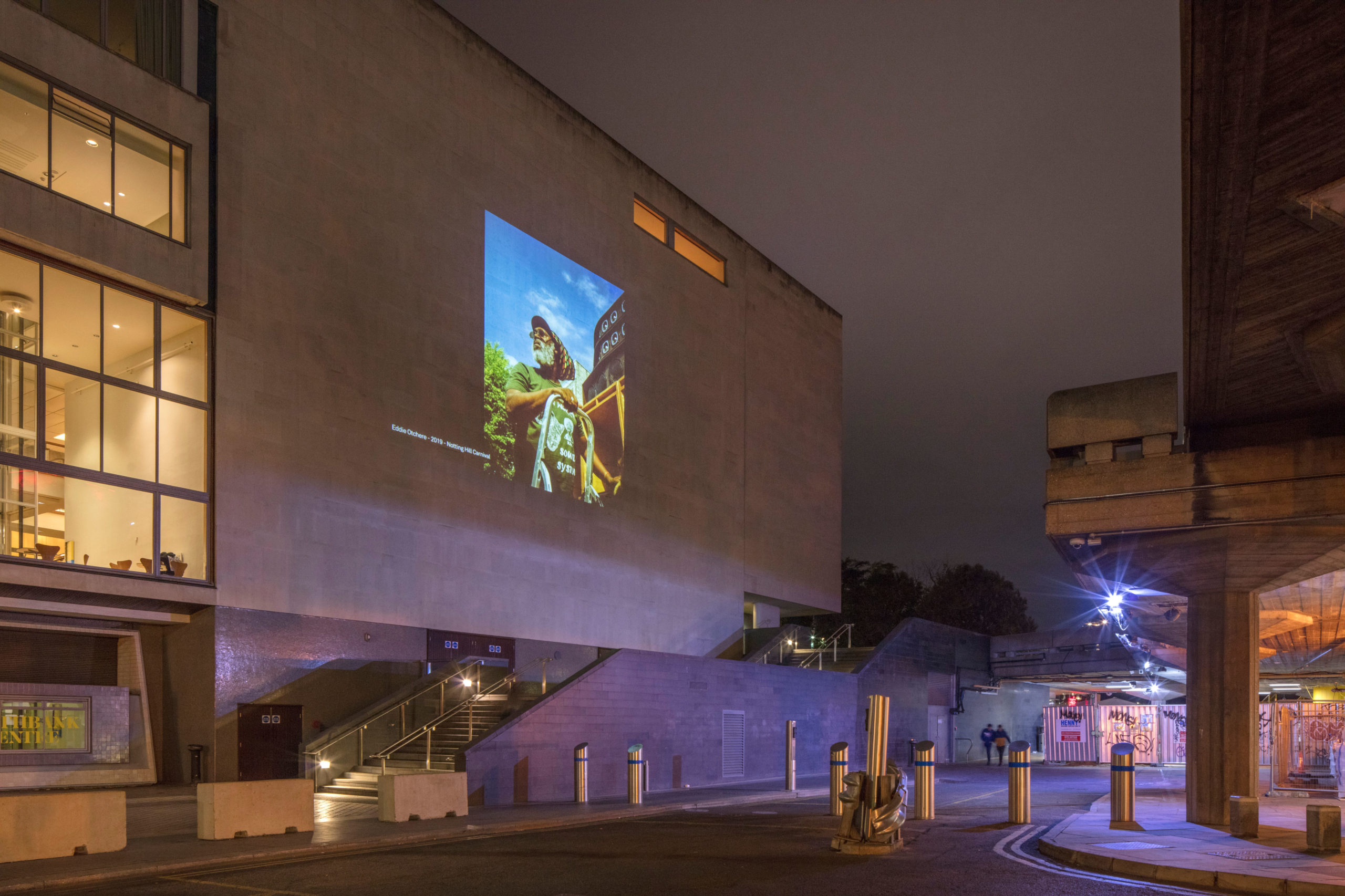 In the Champion Sound: Carnival People exhibit, historic and contemporary photographs of Notting Hill Carnival were mapped onto the building showcase the sounds, parades and people who make the annual event special. During winter, the Southbank Centre has once again been illuminating the iconic building, this time with Winter Light, a free open-air exhibition featuring 10 lightworks from critically-acclaimed international artists which make use of light, colour and experimental film to touch on thought-provoking topics, from nature and technology to modern cities and spirituality.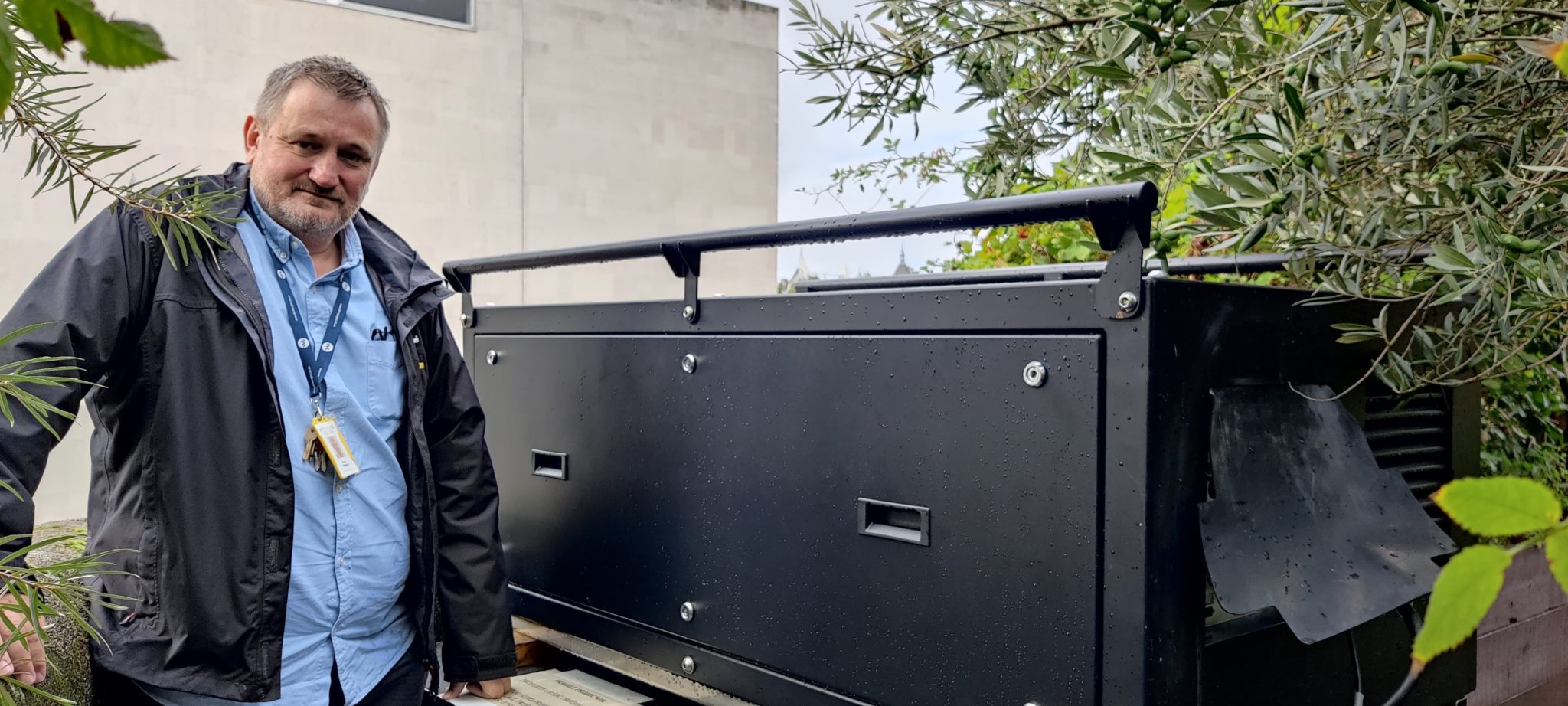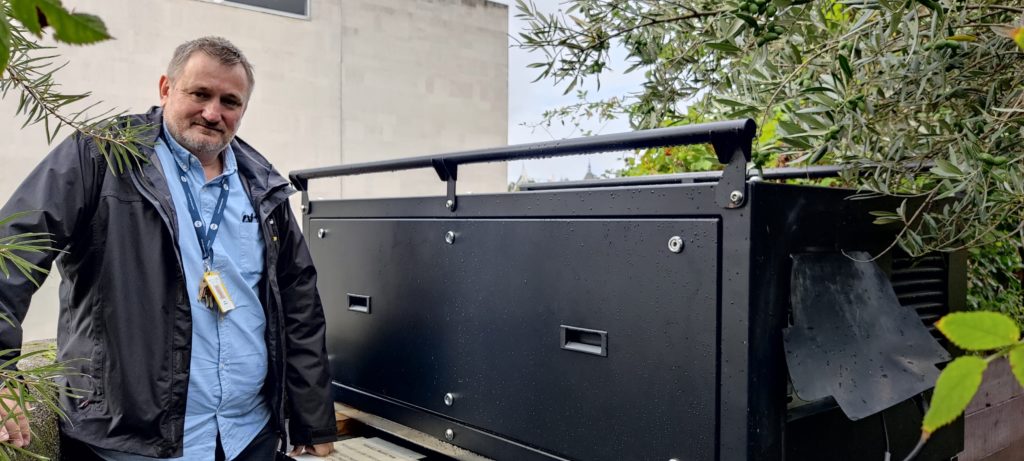 "It's a pleasure to have played a small part in this project, with our outdoor enclosures helping to enable these exhibitions to take place at such an iconic location," says Tim Burnham, Tempest's president. "The outdoor artwork has brought light to the exterior of the building, and allowed visitors to view impactful, high quality artwork safely outdoors regardless of any public health measures in London during a challenging year. Our rugged Typhoon enclosures – installed outside on the balcony of a nearby building – were up to the challenge of ensuring the projectors remained protected from the weather throughout the year."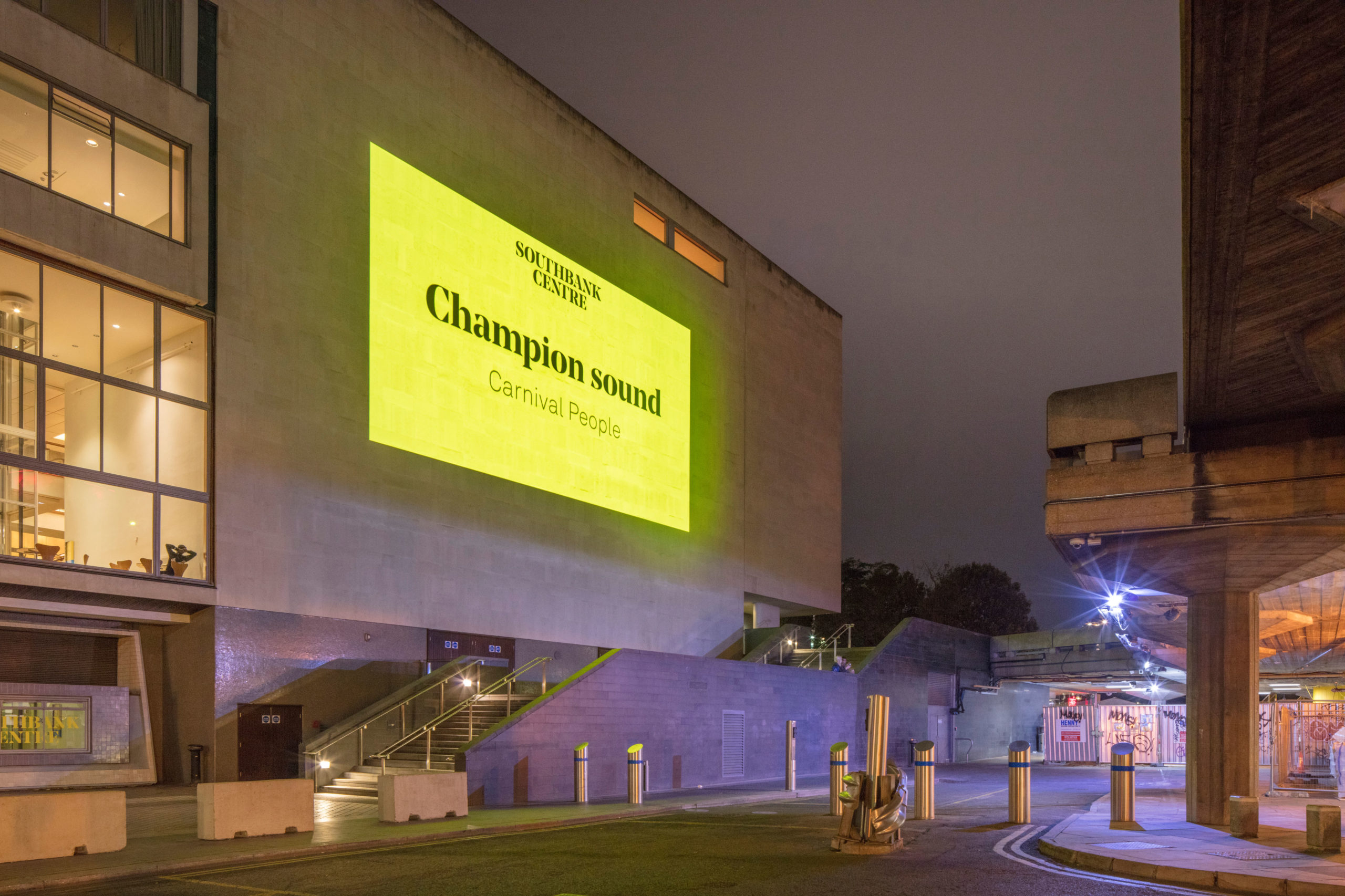 Tempest Typhoon enclosures are specifically developed for the needs of rental operations and event production houses, to protect projectors from weather, salt and oil fog, and accidental damage. Typhoon enclosures are available for most popular large-format rental projectors and customised to suit the individual needs of rental and staging operators, including custom connector panels and mounts for more than one projector type, for maximum rental return on investment. Typhoon is made from a strong but incredibly light aluminium frame, with stainless steel hardware for great strength and durability, ideal for rental and staging.