Tempest outdoor projector enclosures have enabled an impressive mapping display to bring down the curtain as part of Caravan Stage Company's final theatre performances, staged on a 30m (90ft) ship. After more than 50 consecutive years of touring around the world, the final show, 'Virtual Rogues', was staged on the Amara Zee ship on the shores of British Columbia, Canada, with spectators sat safely ashore on the ship's decks and rigging and on the land surround. A brace of Tempest Cyclone enclosures protected two Barco HDX-W20 Flex 20,000 lumen projectors from the elements, which mapped content from the shoreline onto the ship's sails.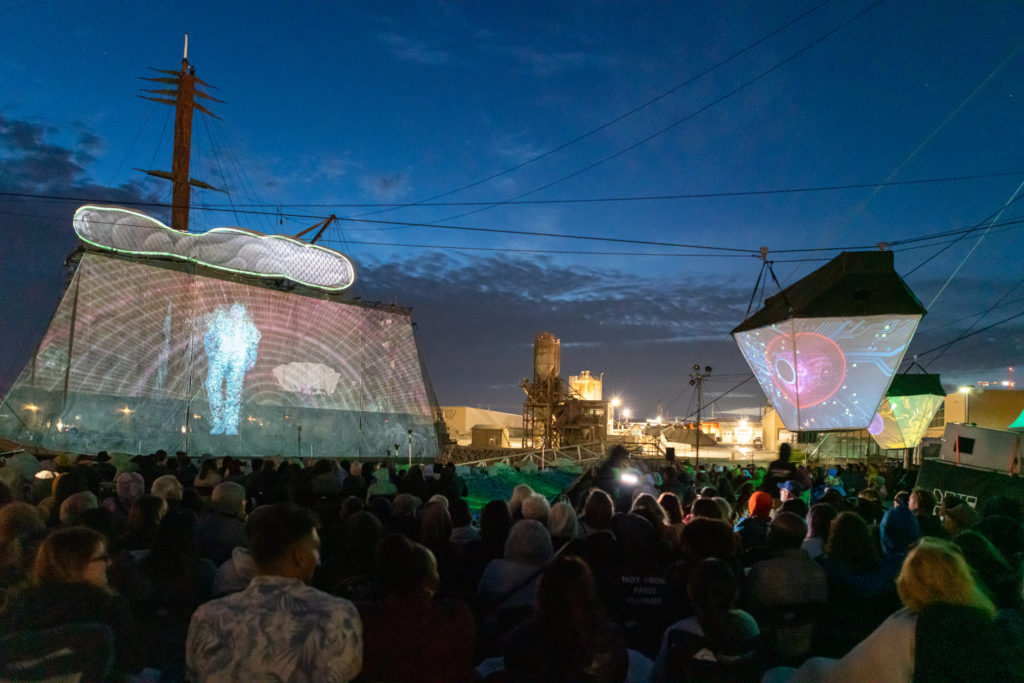 The non-profit Caravan Stage Company used projection to map originally designed video graphics, animations, and images during the vibrant spectacle aboard the custom-built theatre ship. "The Tempest enclosures have made the Caravan visuals a powerful element in our production," says Adriana Kelder, co-founder, Caravan Stage Theatre Company. "We are very grateful for the large role that Tempest played in the artistic creation of the last Caravan shows. The newer model of the Tempest enclosure is easier to use; it turns on quickly and the cooling works well. We are happy with the larger window and the buttons to open instead of the latches."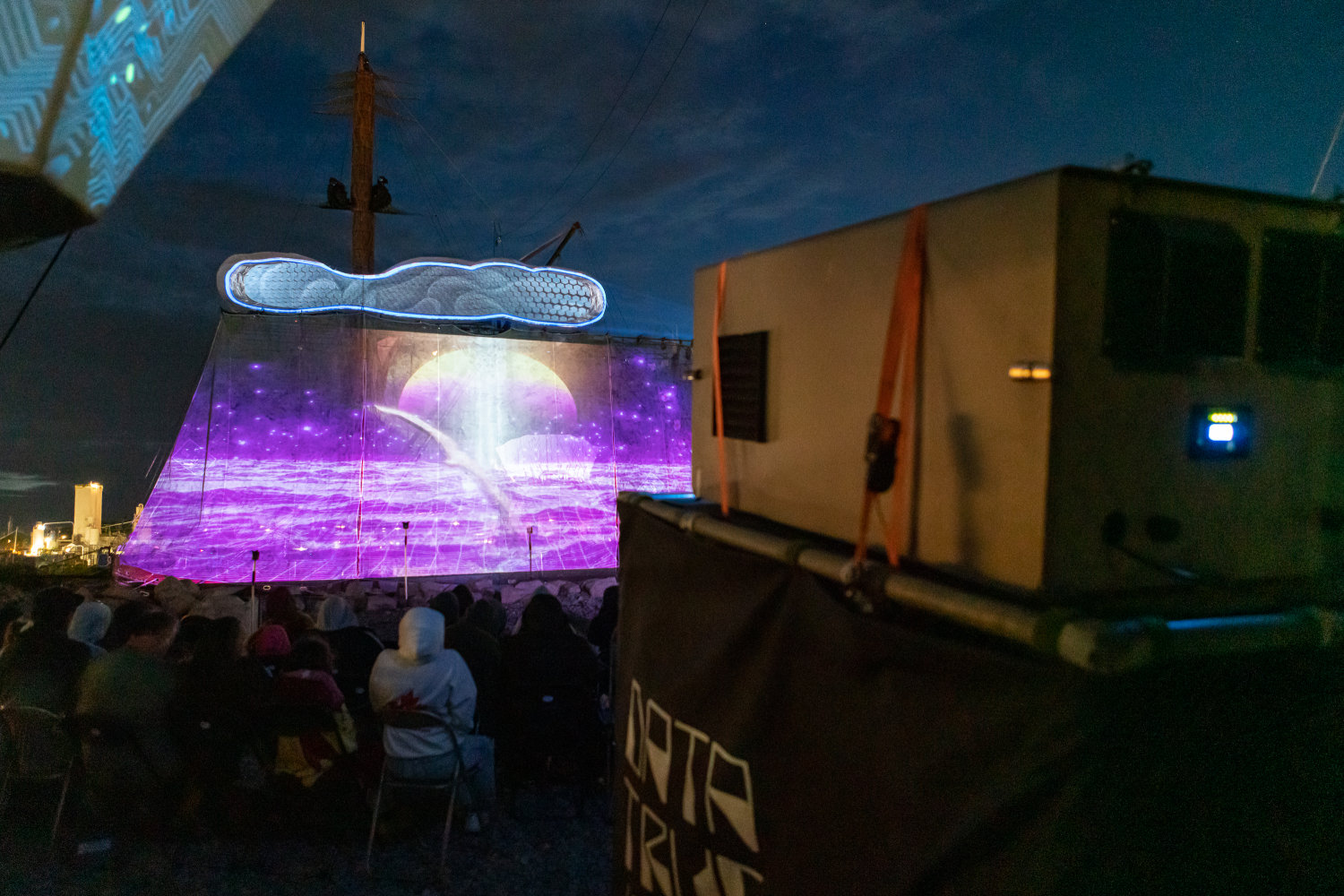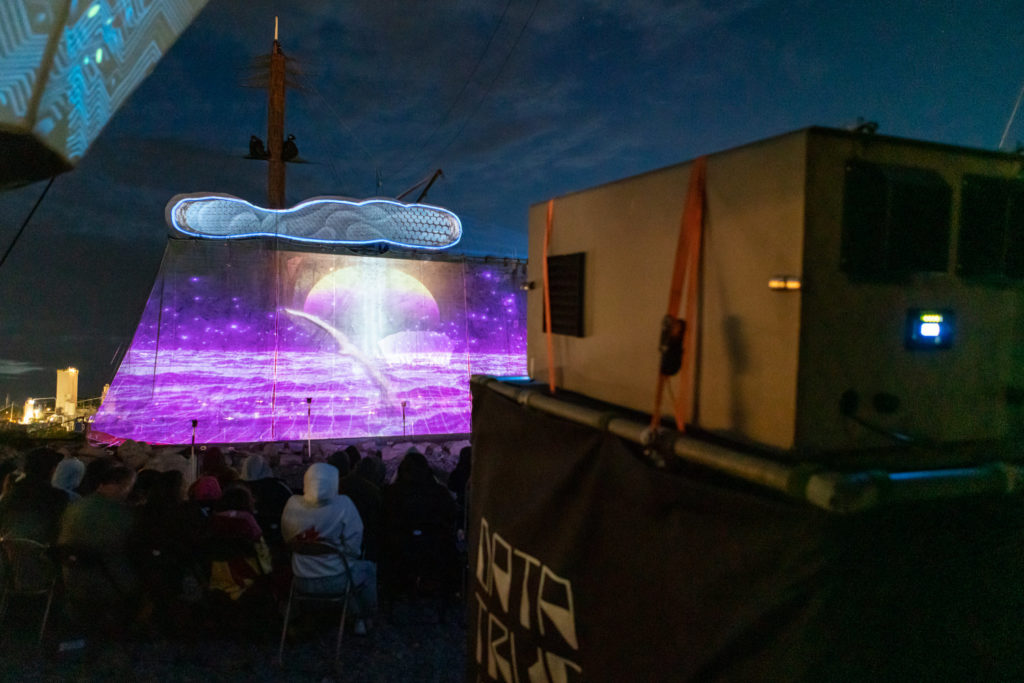 Virtual Rogues was Caravan Stage Company's largest show, and it focused thematically on the ethos and ethics of the digital future. The multi-disciplinary production featured live and recorded original music, acrobatic aerial artistry, video projection, animation, cinematic sequences and a large bird puppet. The final performance took place at Shelter Island Marina in Richmond.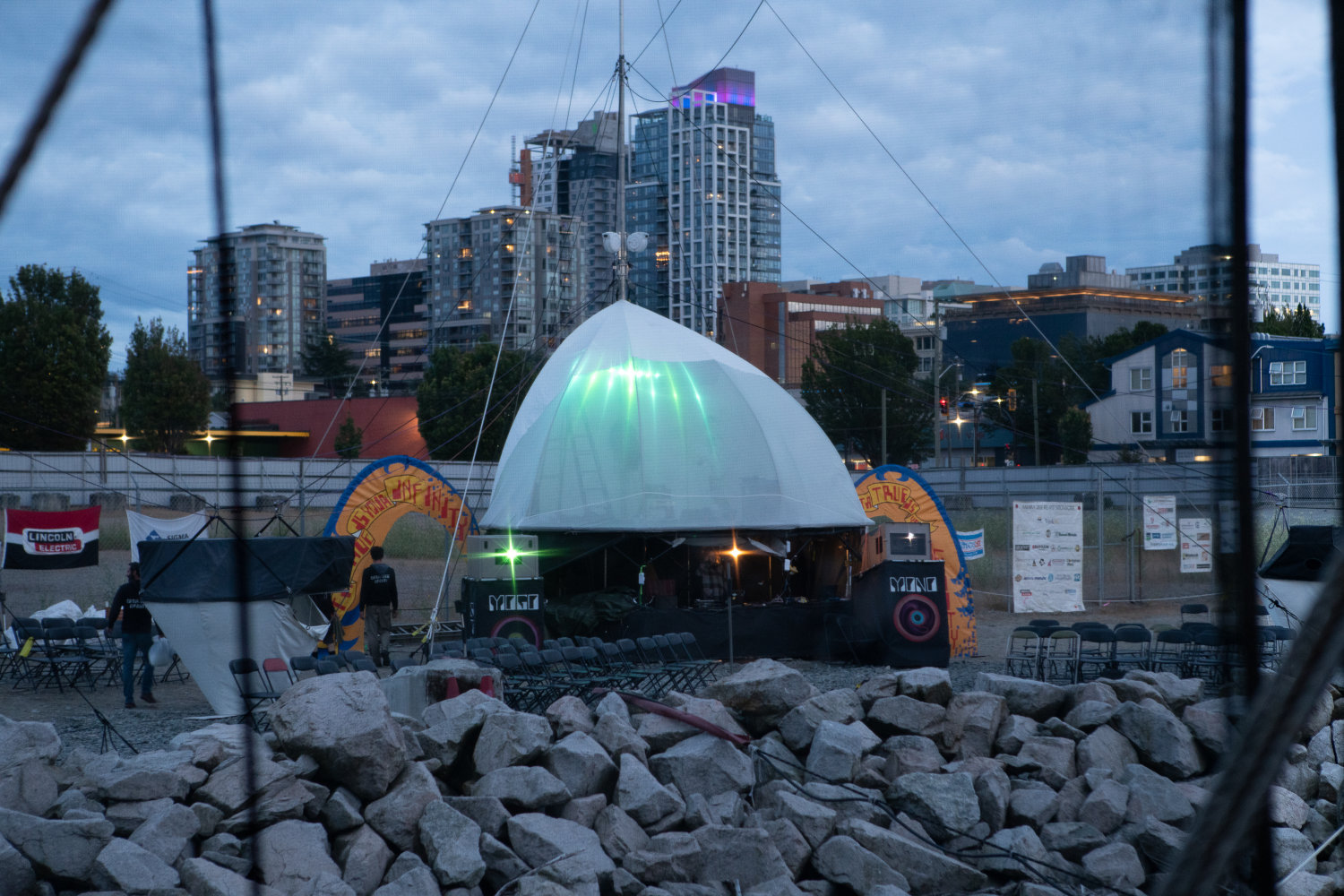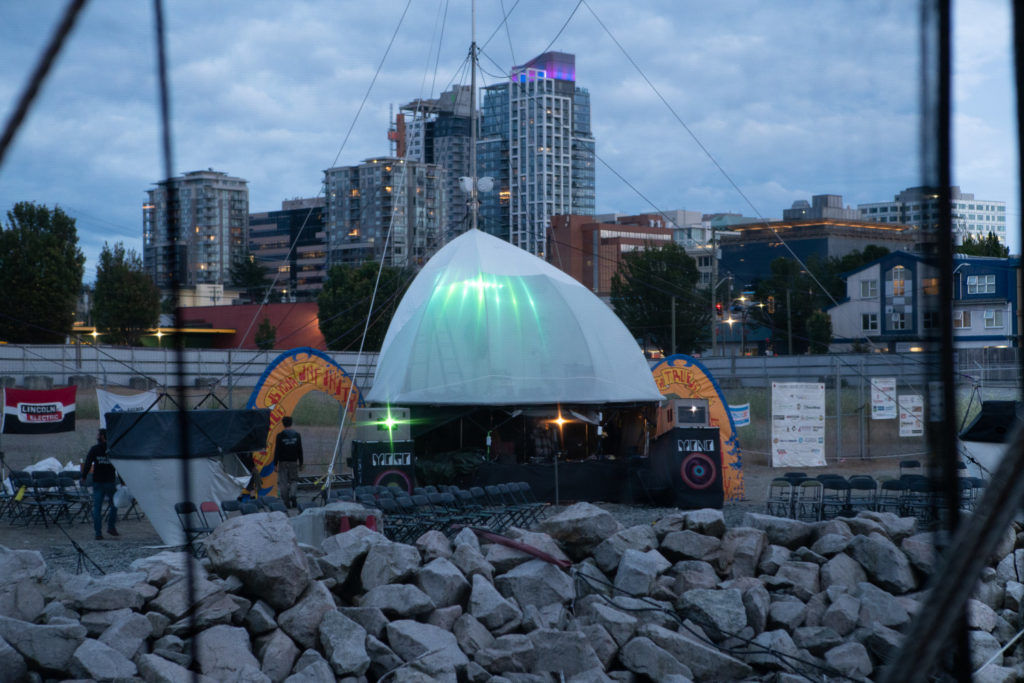 "We were thrilled that our enclosures played a small part in enabling a series of stunning Caravan Stage Company performances in unique surroundings," says Tim Burnham, president of Tempest. "In addition to contending with unfortunate heavy showers on the tour, the salt air on the shoreline can be especially damaging to projectors, so our Cyclone enclosures were ideal to protect against dust, sand, salt, water, and other damaging particulates in this challenging environment. The production was a very impressive technical feat, and the images speak for themselves. it's clear that Caravan Stage Company has brought joy to thousands of audience members over the years, and Virtual Rogues was a great way for the team to sign off. Congratulations to them and I wish the team all the best in the future."