Tempest InfoComm 2023 Press Room – Visit Tempest at 4015
Tempest unveils an Oasis for projectors with latest enclosure technology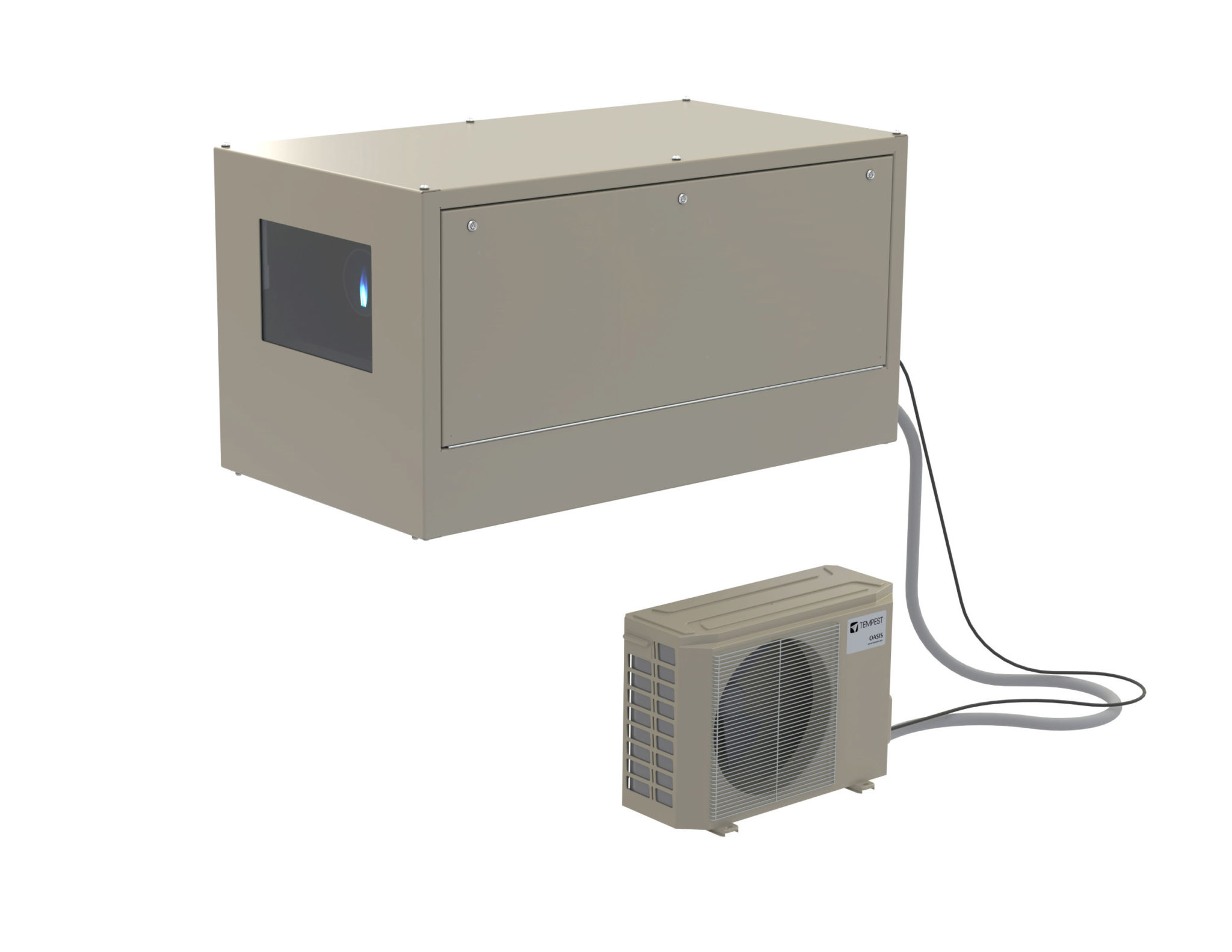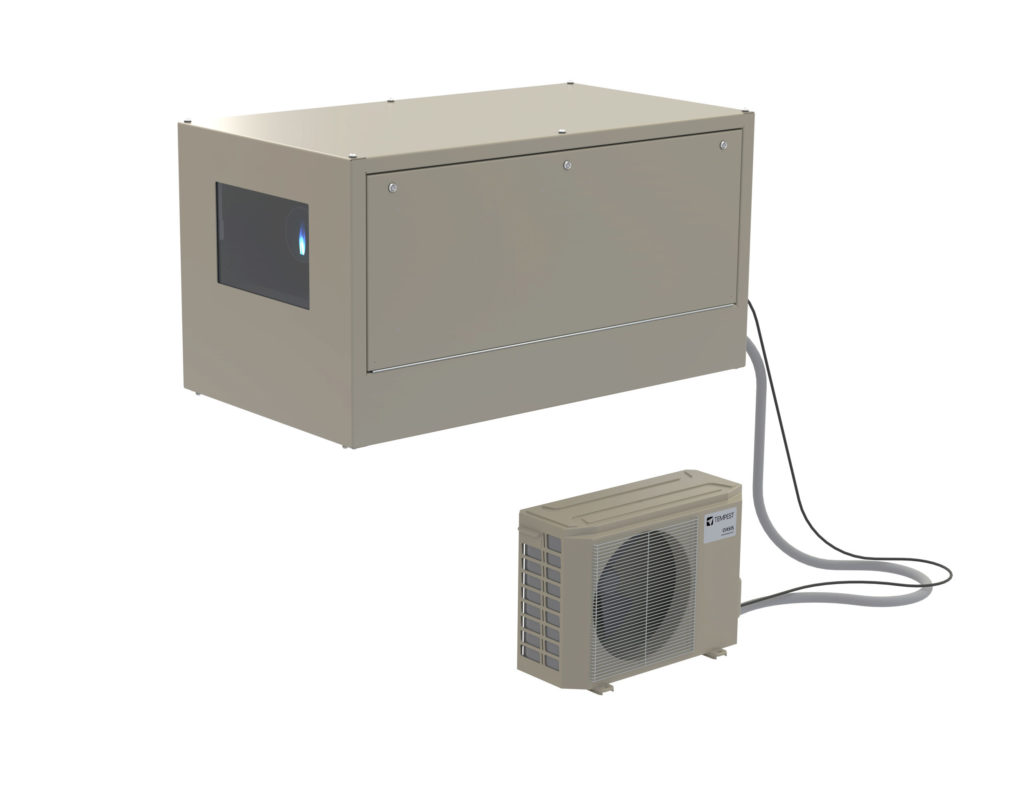 Tempest, world leader in projector enclosure technology, will showcase its Oasis family of IP66 outdoor enclosures at InfoComm 2023, booth 4015. Oasis is cooled using the latest in inverter heat pump technology, enabling projectors to operate in ambient temperatures from -15 to 50°C (5-122°F). Oasis cools and maintains a constant temperature where it's needed — at the projector air inlet. It is the first time InfoComm audiences will see the latest in enclosure technology, which is especially well suited to RGB laser projectors.
CASE STUDY: TEMPEST HELPS NATIONAL WW2 MUSEUM DELIVER MEMORABLE MAPPING EXPERIENCE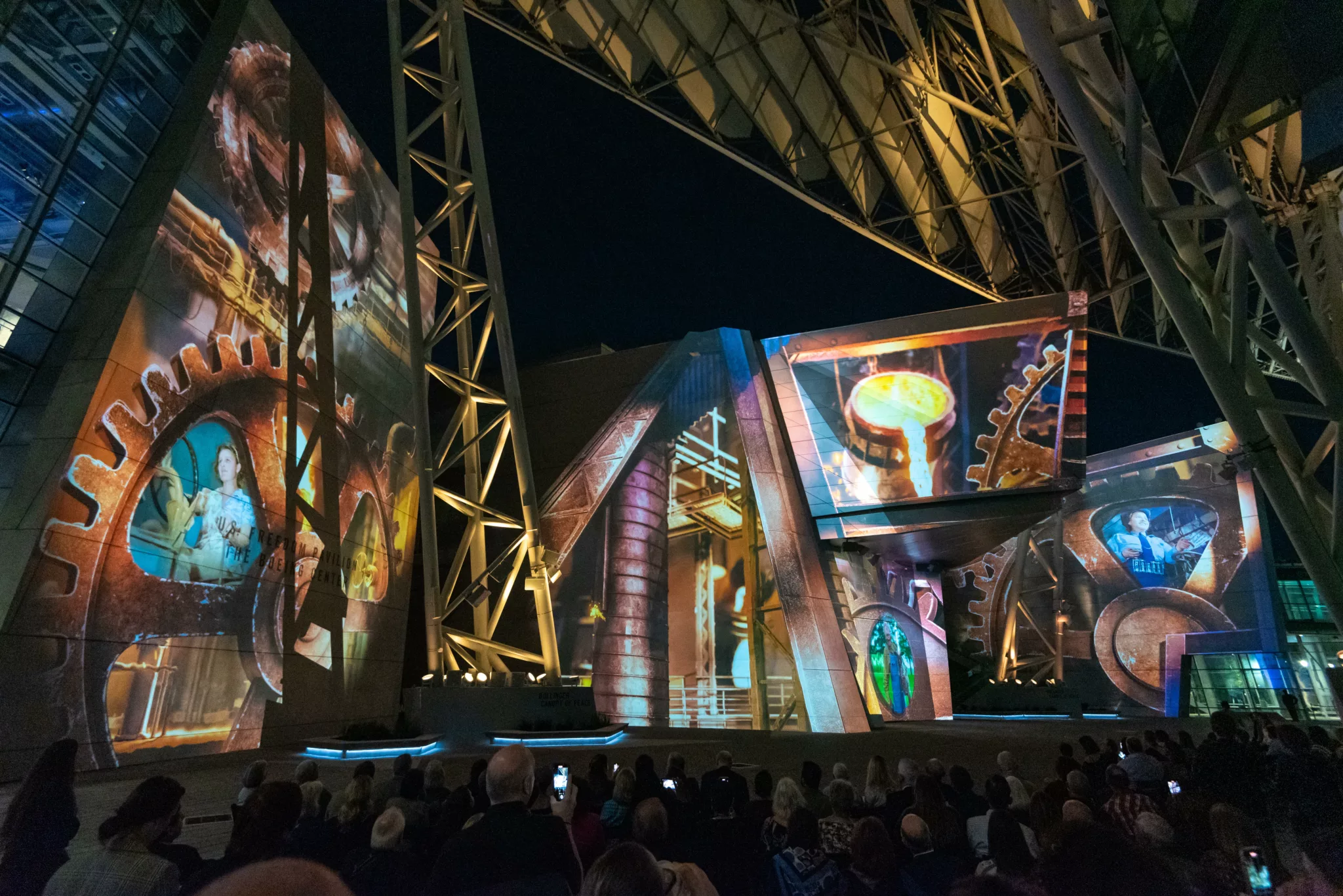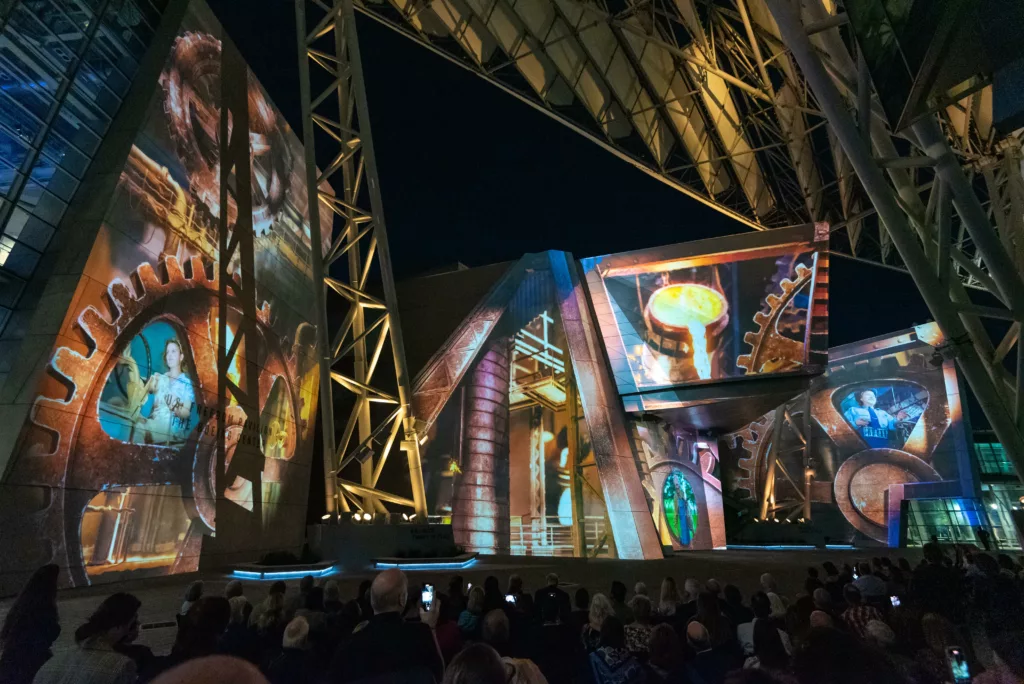 Tempest's new Oasis projector enclosures recently debuted in an inspiring outdoor projection mapping experience at the National World War 2 Museum in the heat and high humidity of New Orleans. Expressions of America is an immersive night-time sound and light experience, transporting audiences to the 1940s through projection, special effects, songs and words of the everyday people serving the US during World War 2. Solomon Group carried out the install, which included a total of eight Panasonic projectors protected by Tempest Oasis enclosures. Medici Media (formerly known as Mousetrappe) were responsible for concept design and production.