Tempest ISE 2020 Press Room – Visit Tempest at 15-K225
TEMPEST LAUNCHES JESE AGENT MONITORING AT ISE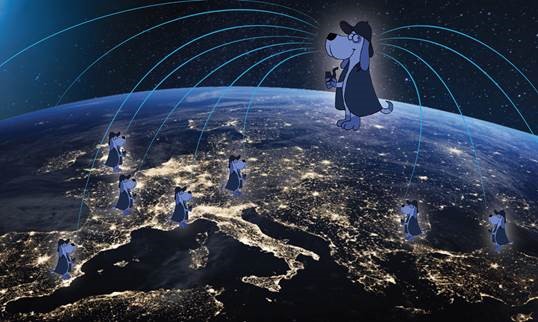 Tempest is pleased to announce the launch of its JESE AGENT monitoring system at ISE 2020. The latest addition to Tempest's offering enables the monitoring and maintenance of Tempest projector and lighting enclosures, providing real-time sensor values, and highlighting potential issues to the user. JESE AGENT allows Tempest to offer remote support in order to identify and fix problems, as well as upload new firmware to enclosures. The system provides integrators and end users with greater peace of mind, knowing that their expensive projection and lighting technology is constantly being monitored.
CASE STUDY: TEMPEST HELPS HISTORY COME TO LIFE AT FESTUNG EXPERIENCE IN DRESDEN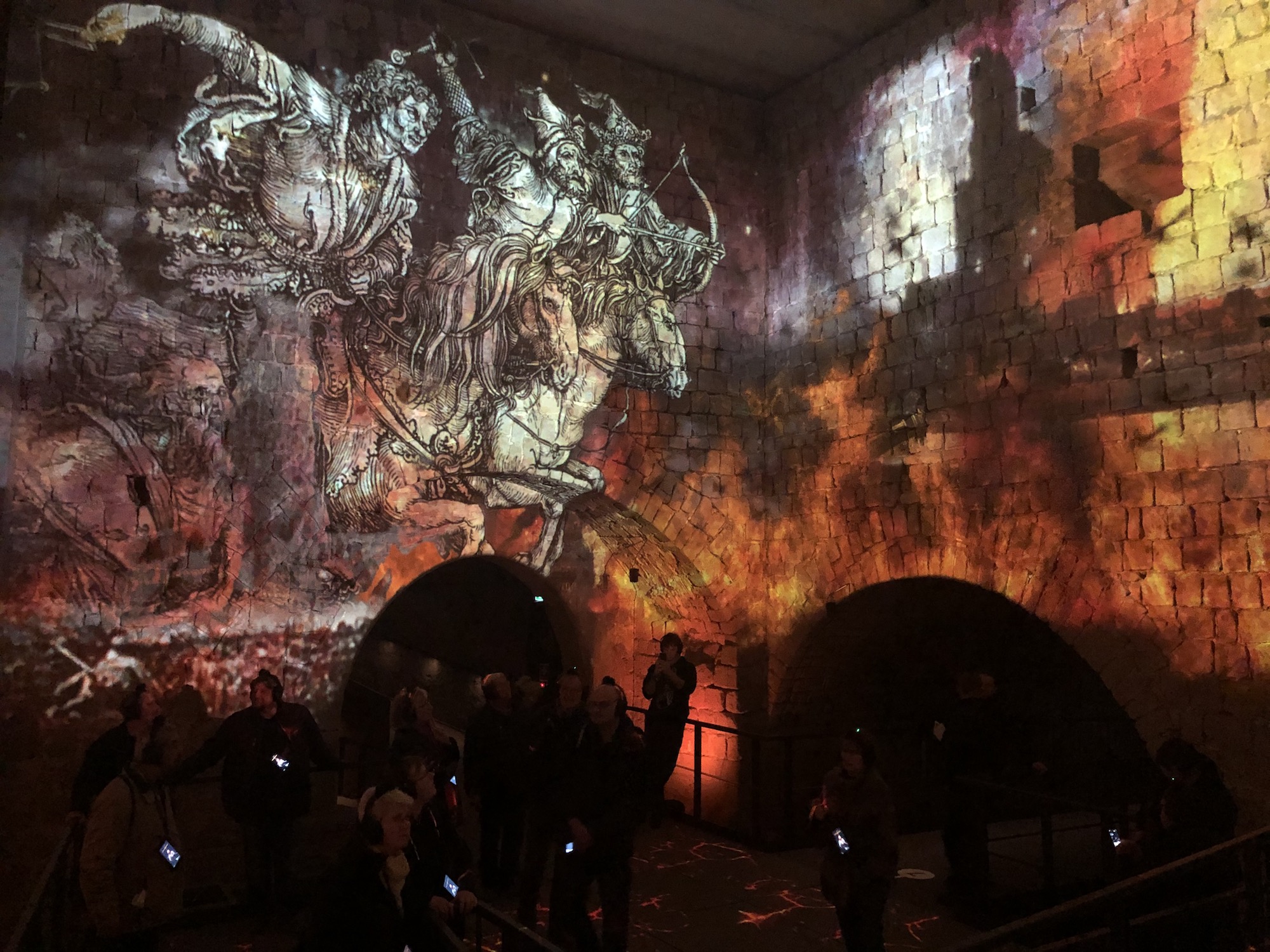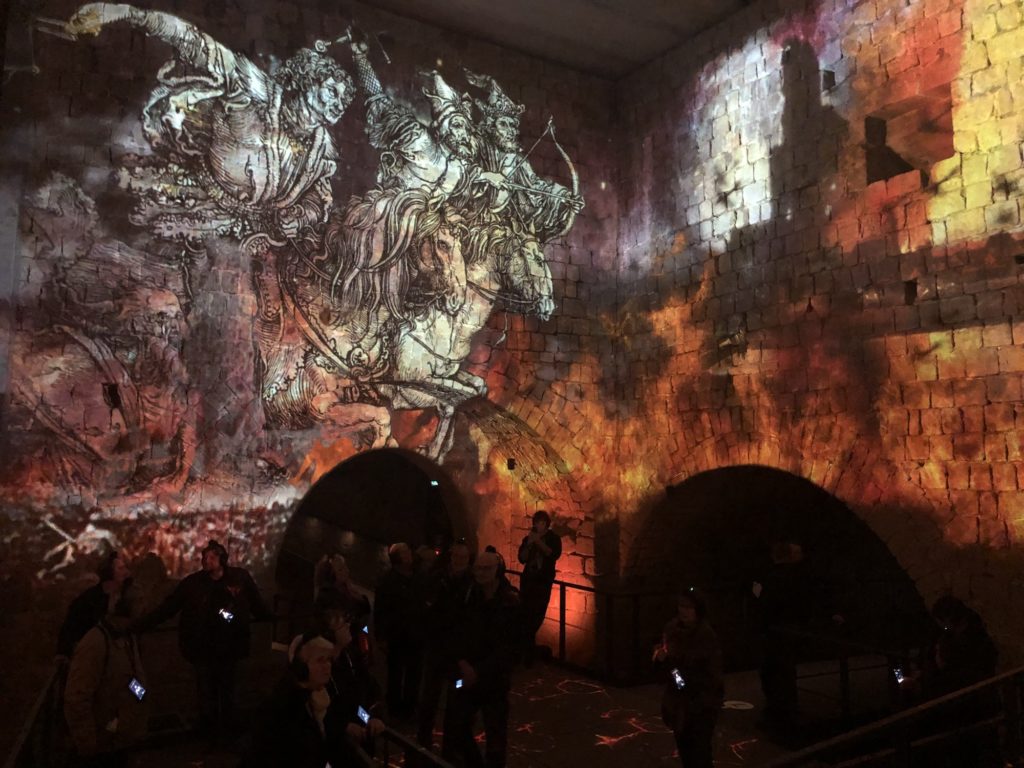 Guests can now gaze 500 years into the past at Festung Xperience in Dresden, Germany, thanks to a projection mapping storytelling experience created by TAMSCHICK MEDIA+SPACE GmbH. At Festung Xperience, precision mapped content is projected onto the metre-thick 16th century sandstone walls of Dresden Fortress. As part of a complete refurbishment of the attraction, a total of 29 custom-made Tempest enclosures have been installed by local systems integrator MATEC GmbH to protect projectors from high levels of humidity, with ultra-quiet operation.
TEMPEST LAUNCHES ACTIVECOOL AT ISE 2020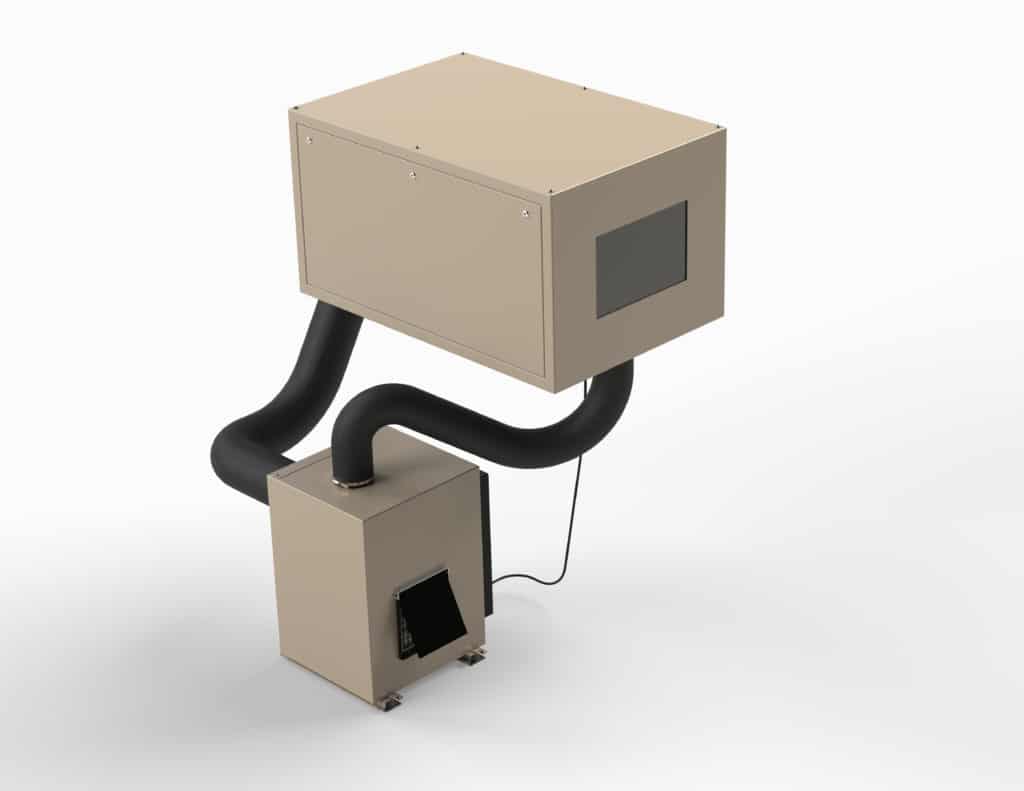 Tempest has launched ActiveCool™, a closed-loop cooling system for larger outdoor enclosures to house powerful laser projectors with thermal dissipation between 12-15,000btu. This latest technology, created with a leading US cooler manufacturer partner, ensures projector investments are protected and able to deliver continued optimum performance.  The ActiveCool unit installs next to the enclosure, and continuously cools to a pre-set temperature while the projector is active, or if the enclosure heats up during the day.
CASE STUDY: BRINGING SPECIALIST TECHNOLOGY TO 007 ELEMENTS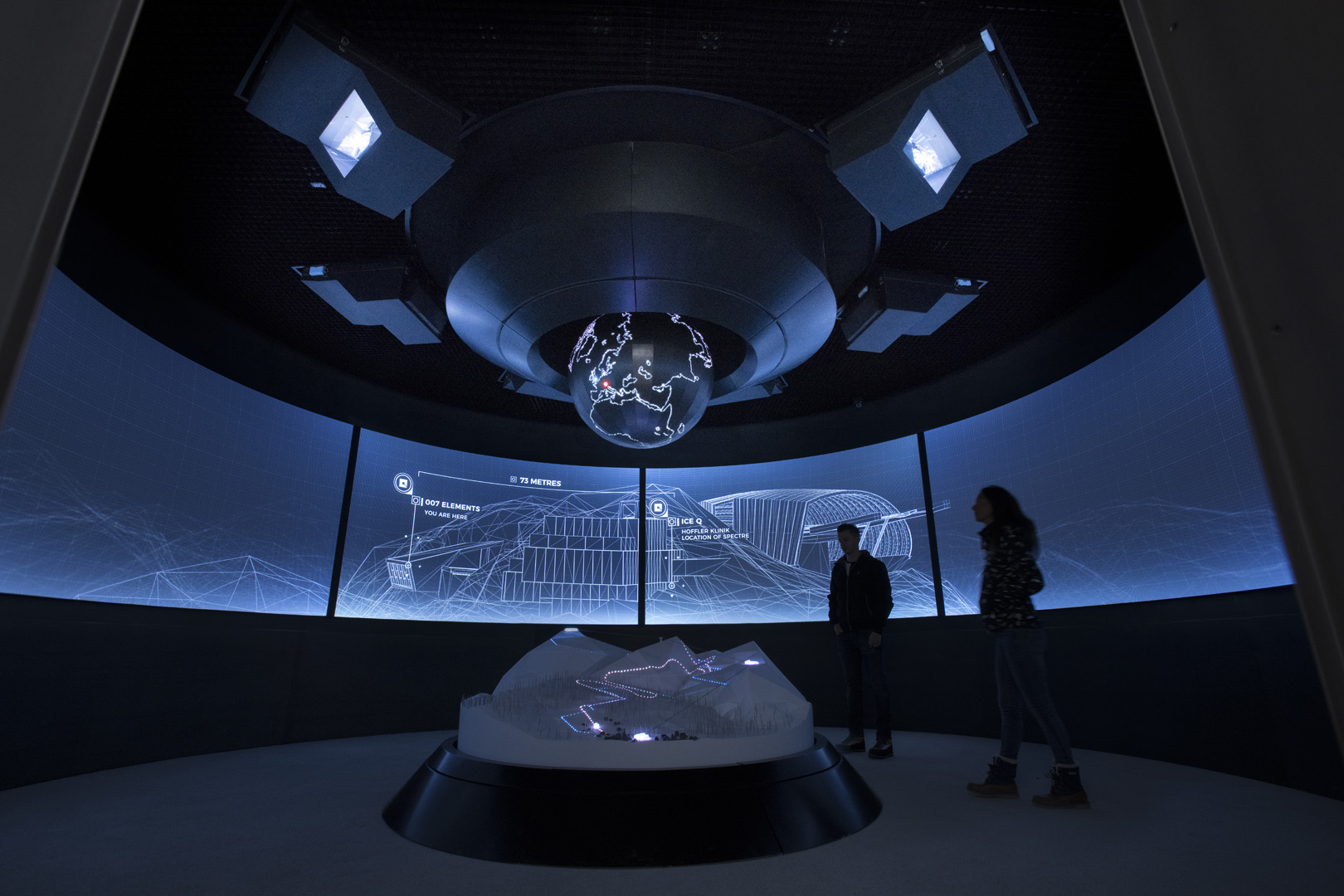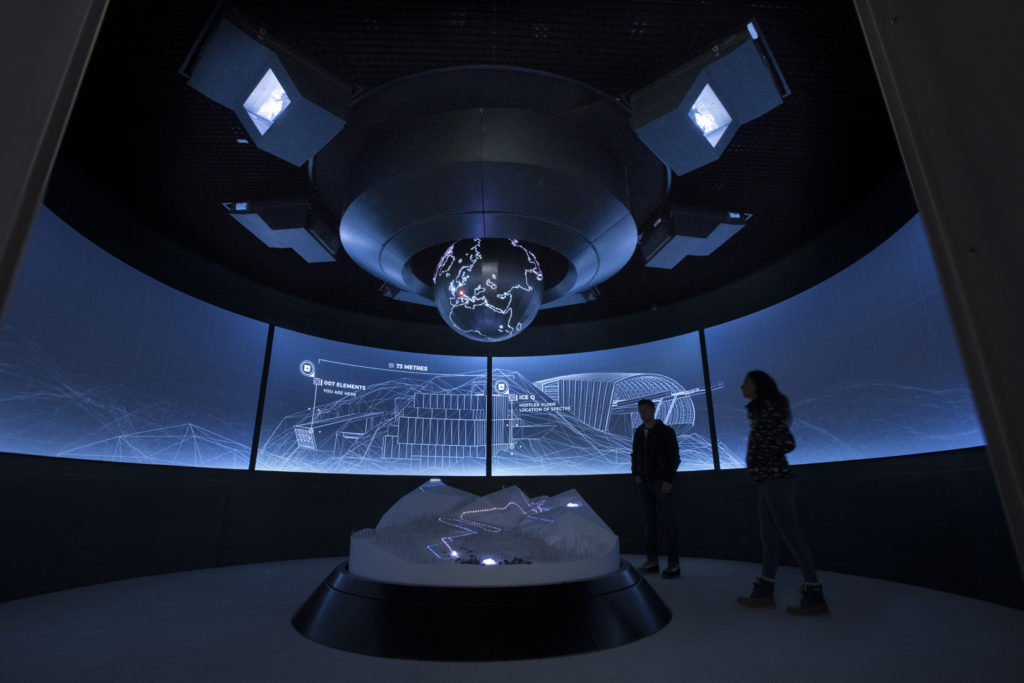 007 ELEMENTS is a world-first cinematic installation dedicated to the iconic world of James Bond. The installation guides fans on a journey through a series of high-tech, interactive rooms, each exploring the trademarks of the Bond franchise – the instantly recognisable music, the fast-paced action scenes, the cars, the gadgets, the beautiful locations, and the compelling cast of characters. The visitor experience is sited at one of the iconic film locations in the Bond film Spectre – built into the Gaislachkogl mountain in Sölden, Tyrol, Austria – 3,040 metres above sea level. Leading audiovisual system integrator Kraftwerk Living Technologies was behind the technology in seven of the attraction's nine rooms; responsible for the technical design, installation and programming.