Tempest ISE 2020 Press Room – Visit Tempest at 15-K225
TEMPEST LAUNCHES ACTIVECOOL AT ISE 2020
Latest cooling system technology protects high-powered projectors from temperature fluctuations
Tempest has launched ActiveCool™, a closed-loop cooling system for larger outdoor enclosures to house powerful laser projectors with thermal dissipation between 12-15,000btu. This latest technology, created with a leading US cooler manufacturer partner, ensures projector investments are protected and able to deliver continued optimum performance. The ActiveCool unit installs next to the enclosure, and continuously cools to a pre-set temperature while the projector is active, or if the enclosure heats up during the day.
BLIZZARD AND ZEN COME TO ISE 2020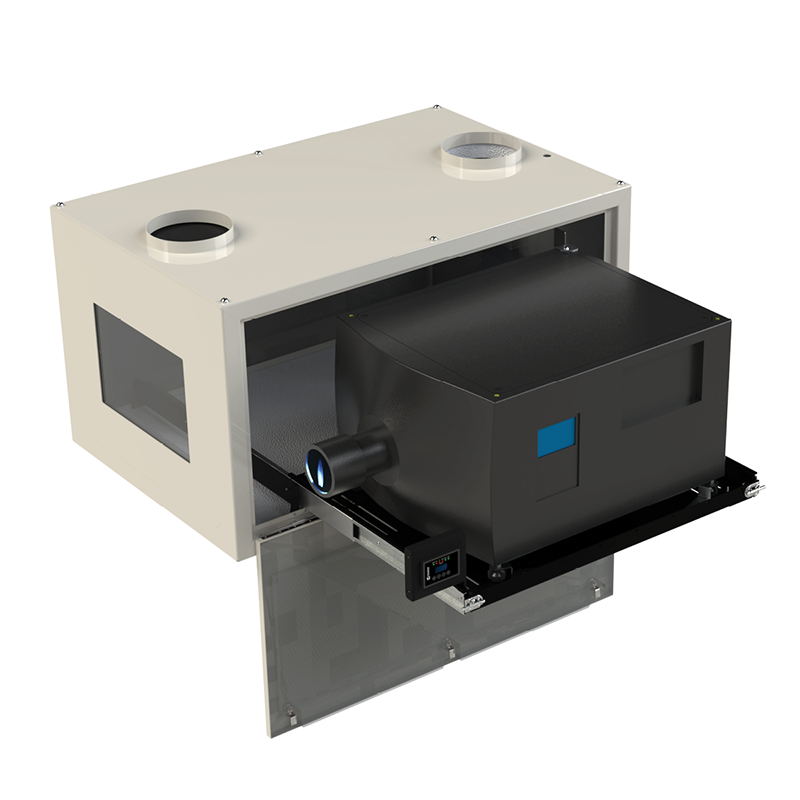 Tempest will bring its latest Blizzard and Zen projector enclosures to ISE 2020. With the innovative Zen, Tempest offers a clever whisper-quiet solution for challenging indoor installations, with no requirement for external ducted ventilation. For outdoor applications, Blizzard delivers unrivalled enclosure performance for projectors up to 15,000 lumens.